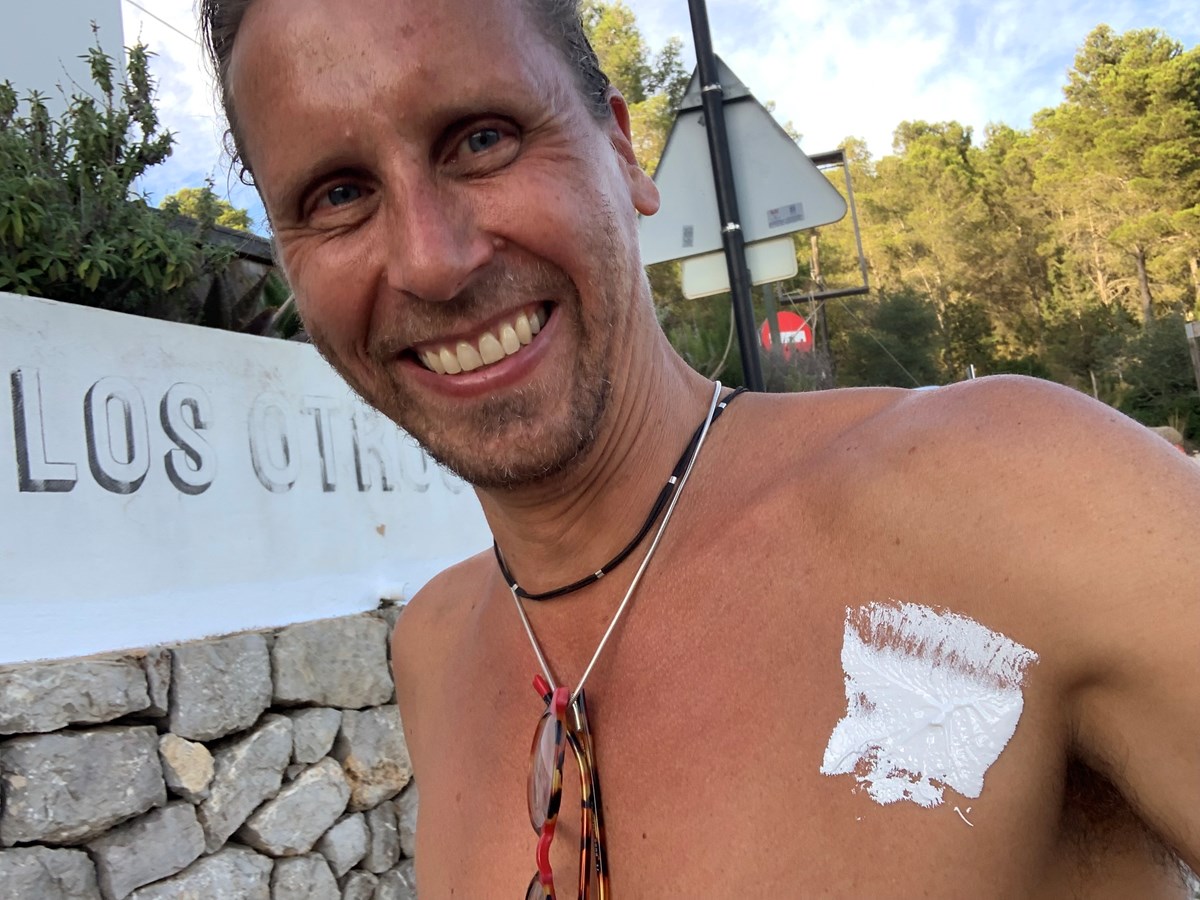 THE LAB OF MISFITS GETS A NEW PLACE
The Lab of Misfits believes strongly in the power of place when it comes to expanding perception. This is because the brain creates meaning, not passively, but actively by engaging with the world. Which is why nearly every memory you have is tied to a location that is encoded in your Hippocampus. 
We also believe in places that unite. Places that are indifferent to boundaries. While good things can happen in isolation, great things happen in collaboration. Ideally collaborations that focus on a human truth that transcends context. Expanding Perception is one such truth. 
In the Spring of 2020, just before the lockdown started, I packed up my home in Greenwich Village in NYC, which I called 'The Cove' (as it was a 'safe place for pirates'), and moved everything to storage. I then 'Turned Left'. A journey some of you have followed on the Lab of Misfit's INSIGHTS webpage. The Cove was not only my home, it was also the home for the Lab of Misfits, where we put on all kinds of events, from W_NDER story-telling parties to a hair salon for L'Oreal. Once the Cove's door shut, I didn't know where it'd end up next … though I knew it would be in a leftward direction. The reason was that I wanted to truly embody uncertainty as honestly as possible in the hope it might motivate others in this time of not knowing. After all, uncertainty is the fundamental issue that the Lab of Misfits explores. Along the way, I've kept my eyes open for a new Cove. Previous venues include The Institute of Ophthalmology at Moorfields Eye Hospital in London and the London Science Museum. 
And now we have a new location: The (pirate) Island of Ibiza!
I have found a building that checks many boxes in the small town of Sant Joan de Labritja in the North of the Island. It's got a giant L-shaped terrace that is in the sun all year around, the largest weekend market on the island, a kitchen, and room for all of our members and friends. Soon it'll even have a sauna, as did my last Cove.
As before, it'll be a physical manifestation of the lab's aims, priorities and ways of being, which I call the Seven Cs. It'll be a space where true science and art merge, where creative conflict is encouraged in order to create understanding. Where those who are in the pursuit of self-honesty are given the respect, support and love to expand their perception and the perception of others.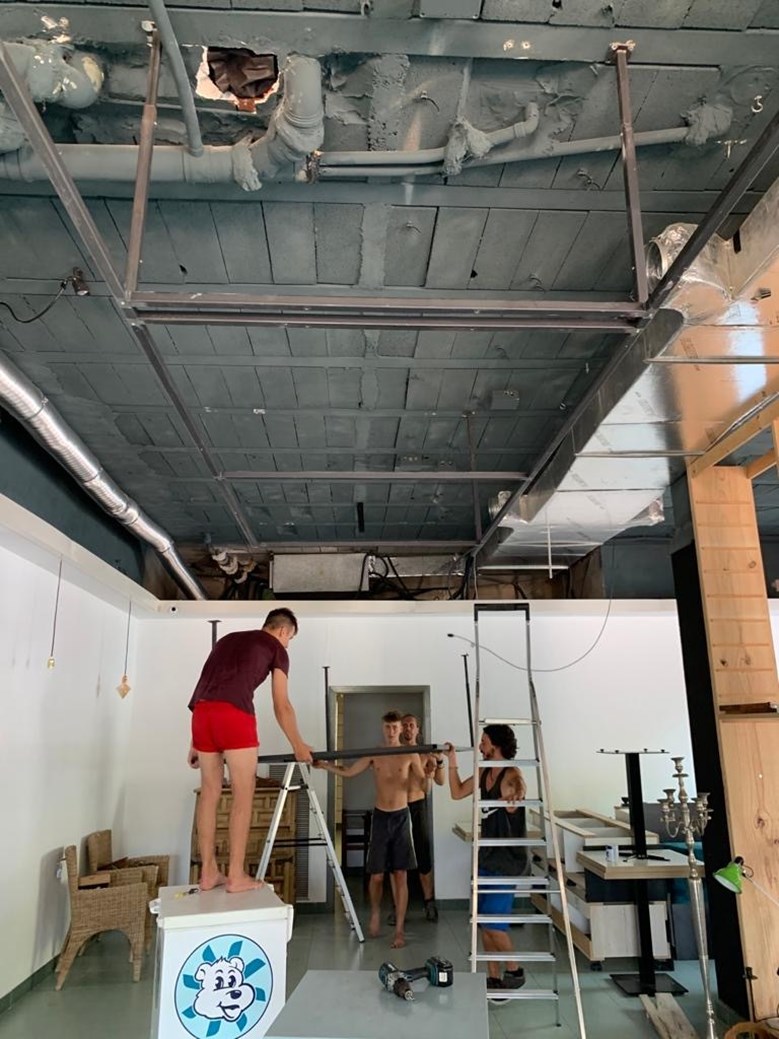 To achieve this aim, we'll have monthly parties and storytelling events. Live experiments where people walk away with a deeper insight into themselves - if they have the courage to look. We will host shows, conversations and performances. It'll be where we film our 'UnMasterclasses' on perception, which will be made available to Misfit Members around the world via our Lab of Misfits website. It'll also be a place for food, often made by me personally (as I love cooking for others - though be warned because liking to cook doesn't itself make one a good cook). You'll be able to taste chocolate while listening to live, unplugged music by some of the best musicians on and visiting Ibiza. It'll have a small recording studio for creating our unique spatial sound art pieces for our Acoustigram platform. Making will be made on-site, including our Misfit fashion (which we will be launching in 2022), where our seamstresses will mentor young people in the art and craft of design as part of our education programmes. Indeed, every morning you will be able to take the highest quality yoga classes that the island has to offer, along with breath-work classes and other immersive classes on language, drawing, massage, intimacy, consciousness and more.
And of course everything will be measured … as we're a lab after all! So you'll walk out see the world differently, but also seeing yourself differently.
As an extension of my home, it'll be a safe place for pirates. So please continue to follow along with us as we renovate, grow, and transform this space into the Lab of Misfits space!!
Written by: Beau Lotto.

PLEASE CONTRIBUTE BELOW AND SHARE THIS WITH OTHER MISFITS IN YOUR LIFE
Find out more
---