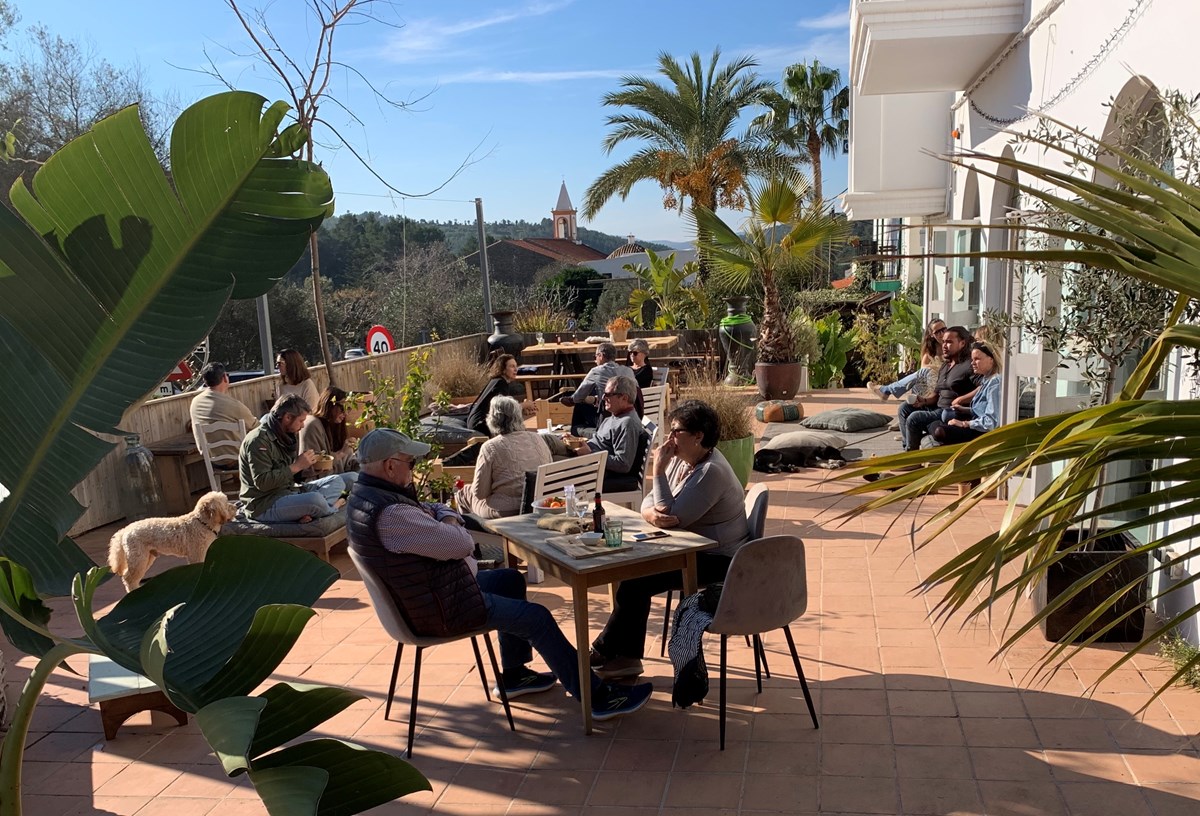 PERCEPTION IBIZA OPENS!
The Lab of Misfits has opened Perception Ibiza: A Perception Studio & Community Work Space that fuses Spirituality and Neuroscience.
Misfits create products, immersive experiments and physical spaces that enable our misfit community to learn about Perceptual Intelligence and to practice it every day.
The space is called Perception Ibiza. For its Misfit Members, it's home to exercising their Prefrontal Cortex, Amygdala and Default Mode Network in tandem with their muscles, heart and lungs through physical practices of meditation, yoga, life-drawing, story-telling, language and breath-work. It's also where Misfits Members can take part in unMasterClasses, Salon Dinners and Immersive Experiments that expand their perception about the power of silence, home, mental health, intimacy, beauty and other human truths and values.
Finally, Perception Ibiza is also the sandbox for The Lab of Misfits itself to design and beta-test its Experiential Experiments that are then shared globally.
In short, Perception Ibiza is a physical manifestation of the Lab's ways of being: An indifference to artificial boundaries that separate; The emergence of neuroscience, arts, education and spiritual practices. Where creative conflict is facilitated and supported, which is the only way to achieve evidence-based and heart-felt understanding. A place for those who are truly in the pursuit of self-honesty are empowered to not shift … but expand their perceptions. Perception Ibiza is a place to discover great questions by practice living.
Come join us in person in Sant Joan … or on-line at https://www.instagram.com/perception_ibiza/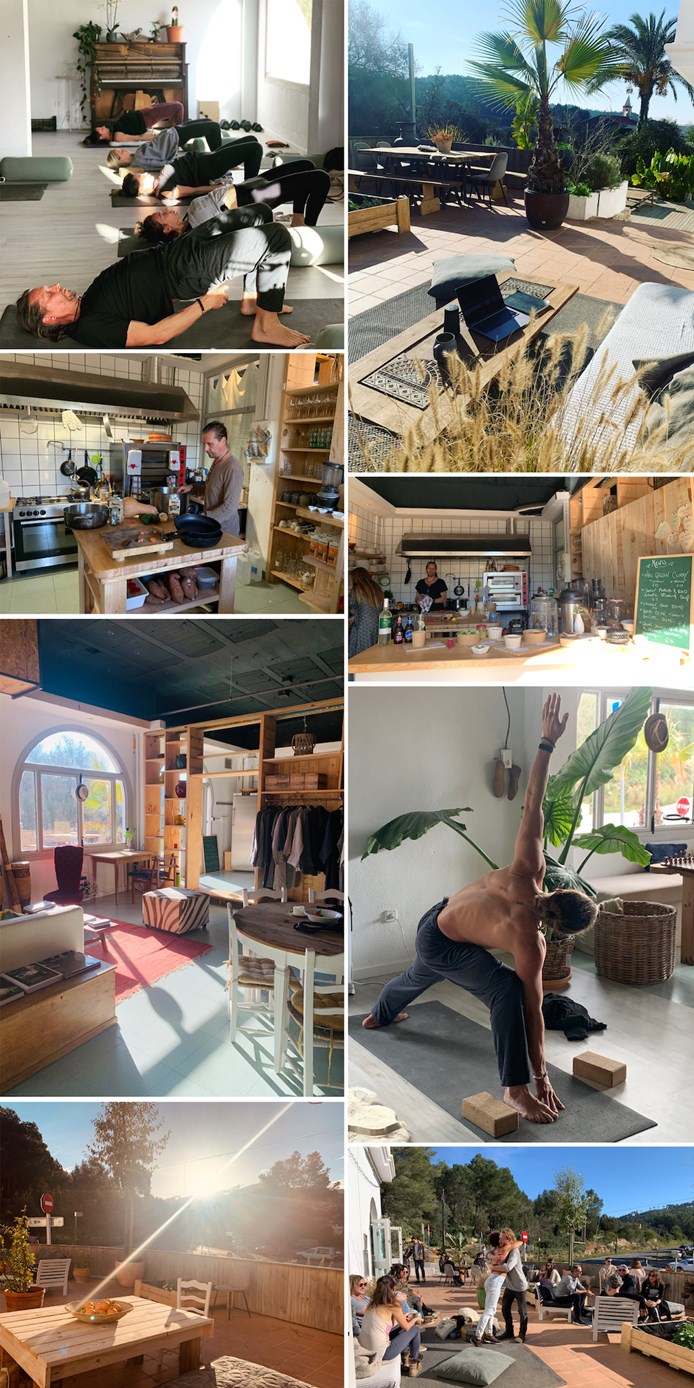 Written by: Beau Lotto.

PLEASE CONTRIBUTE BELOW AND SHARE THIS WITH OTHER MISFITS IN YOUR LIFE
Find out more
---