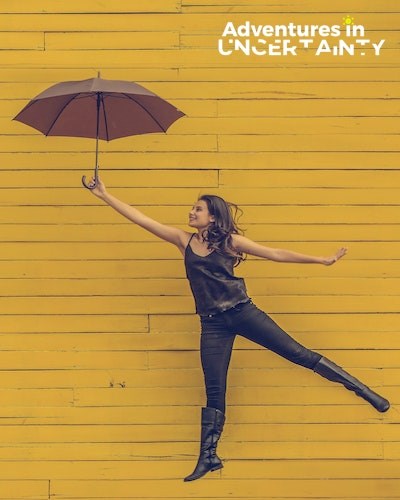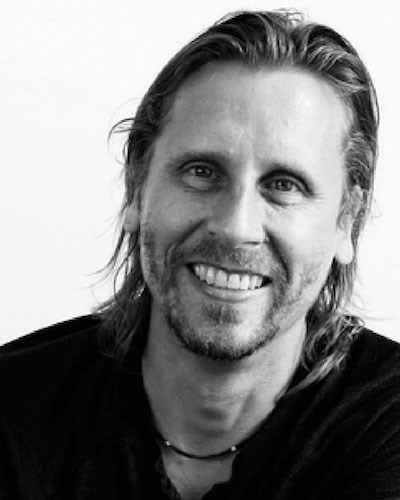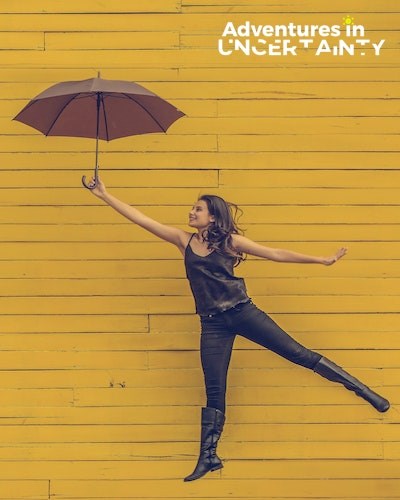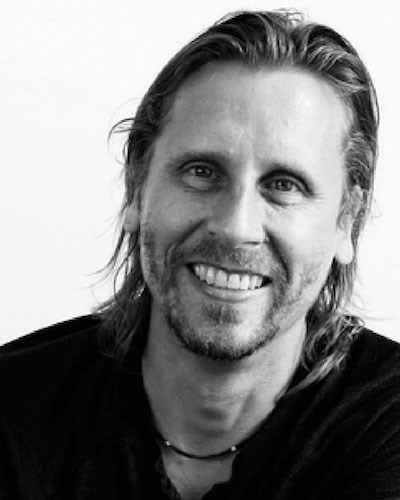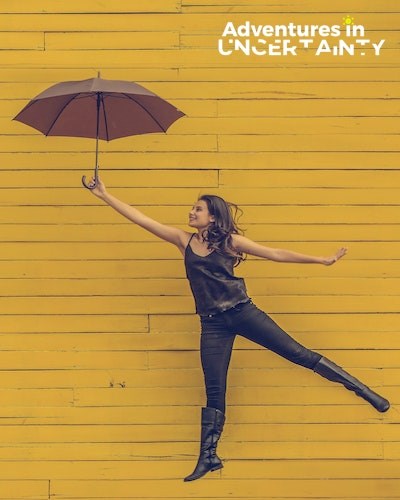 PERCEPTUAL HEALTH 1-ON-1s WITH BEAU
Overview
Dr Beau Lotto is offering personal 1-on-1 sessions to individuals.
Dr Beau Lotto's 1-on-1 sessions are designed to improve your perceptual health by deepening your awareness of why you see yourself, others and the world the way you do. By working together with Beau Lotto you will discover, face and embrace the things that are truly essential to you and your life.  
The focus of the sessions will be unique to you and will explore what you are committed to and what you spend your love, effort, risk, intelligence and time on. The sessions with Beau will help you to proactively pursue what is important with wisdom, enabling you to take ownership of the consequences of doing so and - most importantly - with self-honesty.
Through increased perceptual awareness you'll benefit from:
Greater adaptability
Increased resilience
Deeper and more meaningful relationships
Skills that help you thrive personally and professionally
Agency in your life that leads to healthier optimism
You'll walk away with principles - not rules - that you can apply to love, life and work.
In addition you will be invited (and encouraged) to take part in experiments created by Beau and the Lab of Misfits where we will measure, among other aspects of yourself, tolerance to risk, adaptability, complexity, contextuality, which will provide you with insight on your progress.
Warning: Not everyone who is interested in working with Beau will be able to. Beau only works with very few people at a time. We're only looking to hear from individuals who have the skepticism, courage, care and honesty to truly engage, as you will go places that your brain evolved to avoid. (But, it's only in this way that your brain can have true freedom and integrity to be the creator of its own perceptions, and in doing so deepen its connections with self and the world.)
If you'd like to express your interest, please get in touch with Beau to discuss fees by emailing hello@labofmisfits.com. If there is a good match, we'll take it from there.
If you're interested in working with Beau, we suggest you watch the video below. It explains how the work of Beau Lotto and the Lab of Misfit's aims to understand to what extent are we aware of our perceptions and how might they limit our understanding of the world. Is there a way we can expand our perceptions and if so, how do we engage with that expansion.
Other Related Products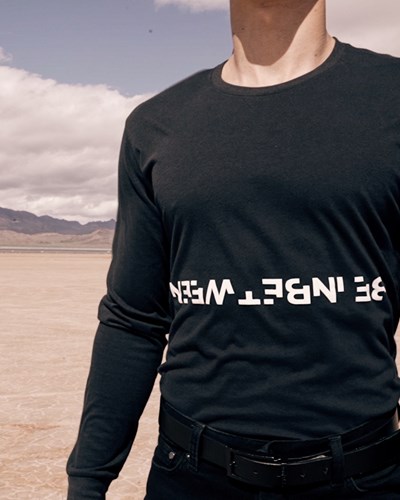 T Shirt (Be Inbetween)
Adult Clothing
View Product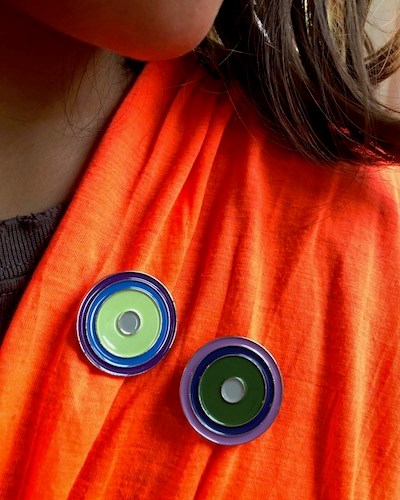 Partner Pins
Pins
View Product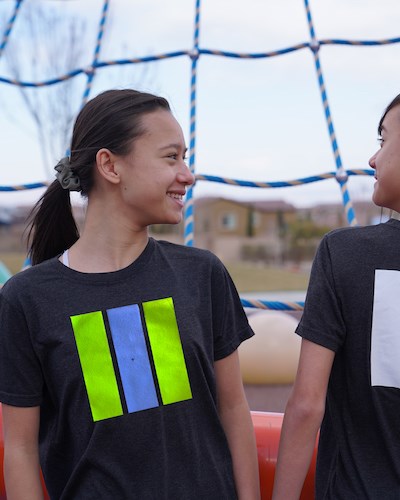 T Shirt (Afterimage Bars)
Youth Clothing
View Product