Deviate
Overview
Perception is the foundation of human experience. But few of us understand why we see what we do, much less how. By revealing the startling truths about the brain and its perceptions, neuroscientist Beau Lotto shows that the next big innovation is not a new technology: it's a new way of seeing.
Visually stunning, with entertaining illustrations, optical illusions and clear explanations of the science behind how our perceptions operate, Deviate will revolutionize the way you see yourself, others and the world.
Price: Per copy signed by Beau $14.00.
Other Related Products
W_nder
App
View Product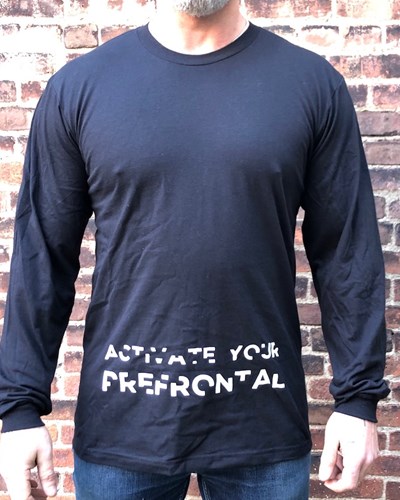 T Shirt (Activate Your Prefrontal)
Adult Clothing
View Product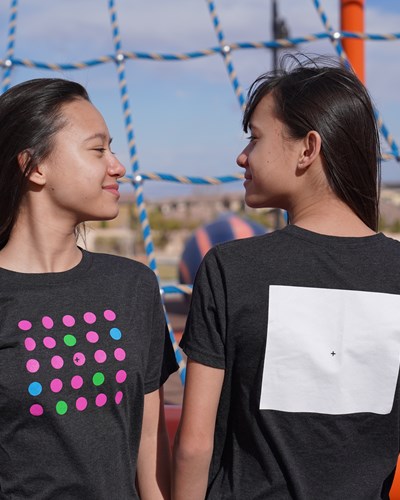 T Shirt (Afterimage Dots)
Youth Clothing
View Product