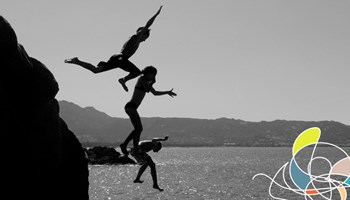 What's your risk appetite?
Experiment
The aim of this experiment is to assess your appetite for risk. Afterwards, compare your score with others and see how this might affect your approach to risk in your daily life. Follow this page to watch the heat map fill and see how attitudes to risk differ around the world.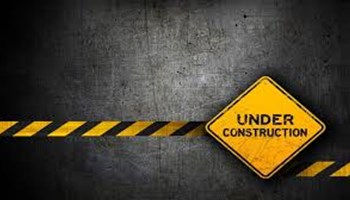 Stroop beta
Experiment
UNDER CONSTRUCTION! This experiment is being trialed - it might not work as planned yet.
Community
Welcome to the Lab of Misfits, the worlds only neuroscience-focused creative studio made up of leading scientists, artists, designers and technologists from around the world.
Perception guides every aspect of our lives. Every moment, every behaviour, every choice we make carries hidden meaning - and our community of Misfits is dedicated to uncovering them. See how we're engaging with this community to reveal essential human truths.
In collaboration with our Misfit Community, we'll share our adventures, stories and truths, to help others make the choice to step forward into the world to proactively create meaning out of uncertainty.