 Talk to Lab
About Us
Welcome to the Lab of Misfits, the world's only neuroscience-focused creative studio made up of leading scientists, artists, designers and technologists from around the world.
The shape below is spinning left to right? Or is it?
What happens when you look from another angle?
Look at it - can you get it to spin the other way?
Try squinting or blinking. What happens?
The truth is, seeing depends on the history of how we have looked at things in the past.
To expand your perception first requires knowing how and why we see what we do, as well as how others view you, your business, or your brand. 
Partners
Deepening the connection to your audience is essential for the success of your brand. Our scientific-based consultancy has helped leading global brands like Cirque du Soleil and L'Oreal discover, explore and own the human truths that are most important to their audience. And we can do the same for you.
Community
Perception guides every aspect of our lives. Every moment, every behaviour, every choice we make carries hidden meaning - and our community of Misfits is dedicated to uncovering them. See how we're engaging with this community to reveal essential human truths.
Engage
We've developed experiences specifically designed to explore the values that drive people's decisions in a meaningful way. From clothing to mobile apps to immersive installations, learn more about the physical and immersive experiences you can be a part of.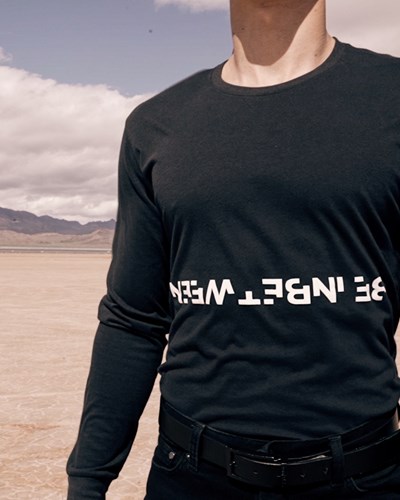 T Shirt (Be Inbetween)
Adult
View Product
Go to Engage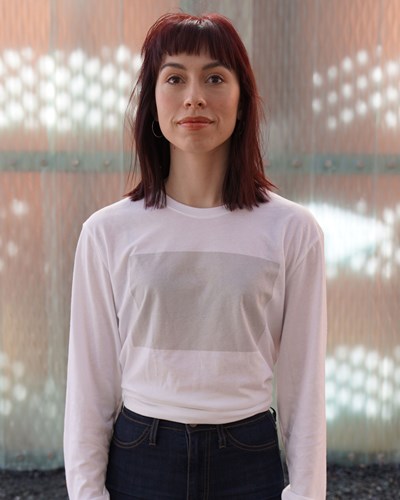 T Shirt (See The Grey)
Adult
View Product
Go to Engage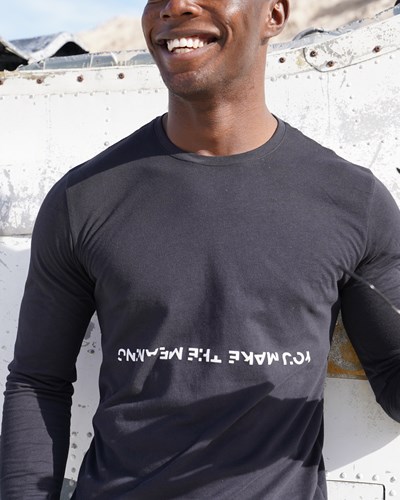 T Shirt (You Make The Meaning)
Adult
View Product
Go to Engage