WHY WE EXIST
We are the world's only perceptual neuroscience creative studio. We exist to help individuals and businesses adapt and thrive in an increasingly uncertain world by increasing their Perceptual Intelligence.
Becoming aware of why you see what you do gives you the agency to shape how you will see in the future. But doing so requires going to the very place your brain evolved to avoid:
To Not Know.
Experiments
Our unique process of neuroscience and experiential design discovers and shares insights into your perception that are personal, emotional and actionable. But be aware! Sometimes what we learn is often not what we thought (or wanted) to be true. But it's only through such honesty that you will be able to expand what you see of yourself and the world around you.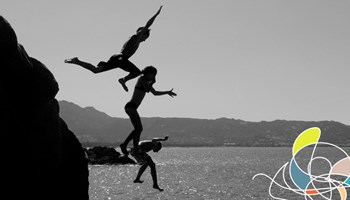 What's your risk appetite?
Experiment
The aim of this experiment is to assess your appetite for risk. Afterwards, compare your score with...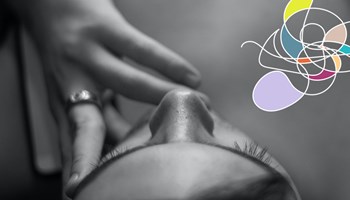 Looking Back
Experiment
The experience of 'looking back' helps us to understand the framework by which we make decisions. The...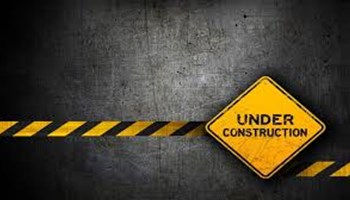 Optimism
Experiment
Coming soon
Community
Perception guides every aspect of our lives. Every moment, every behaviour, every choice we make carries hidden meaning. Here we share our adventures, stories and truths about perception to help our Misfit Community to proactively create meaning out of uncertainty.
Engage
We've developed experiences specifically designed to explore the values that drive people's decisions in a meaningful way. From mobile apps to immersive installations, learn more about the physical and immersive experiences you can be part of.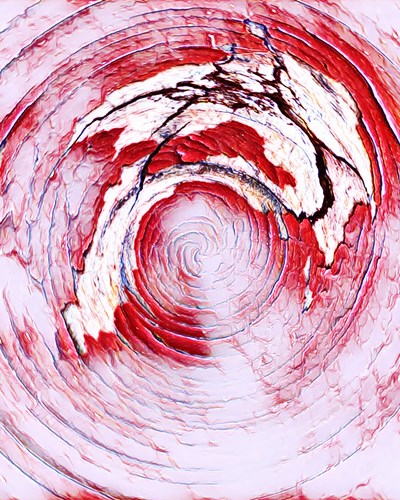 Creative Submissions
Other
View Offering
Go to Engage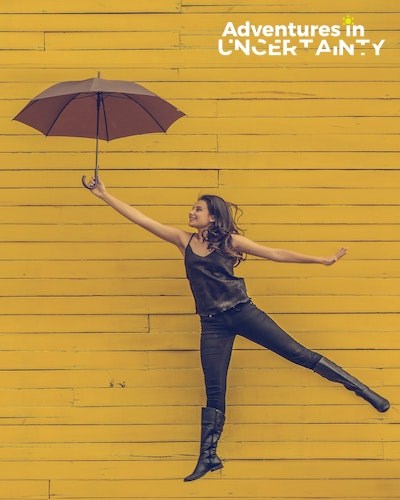 PERCEPTUAL HEALTH 1-ON-1s WITH BEAU
1-ON-1 Sessions
View Offering
Go to Engage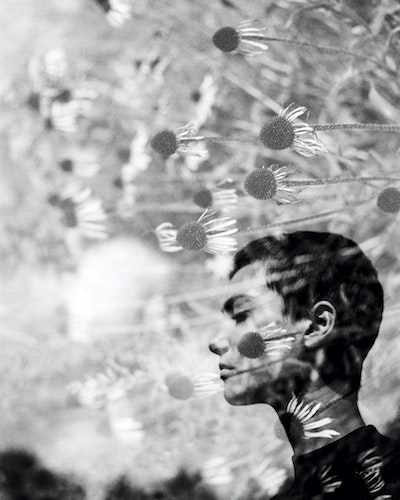 HAIR RITUAL
HAIR RITUAL
View Offering
Go to Engage
Store
Products designed to explore immersive decision making, intended for use in any and all experiences to elevate perception and understanding.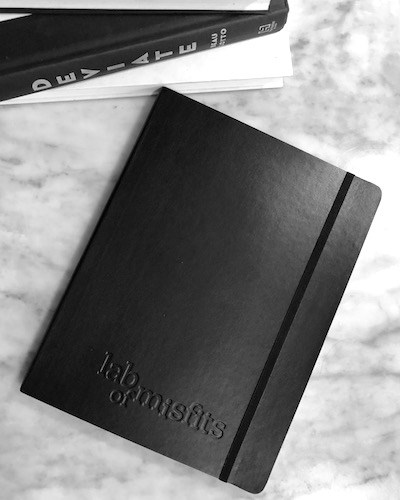 WHY Journal
Book
View Product
Go to Store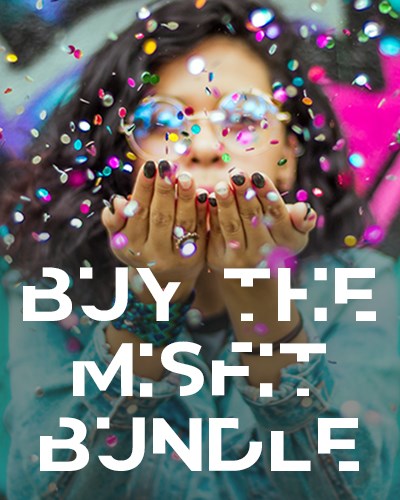 Misfit Bundle
Books Bundle
View Product
Go to Store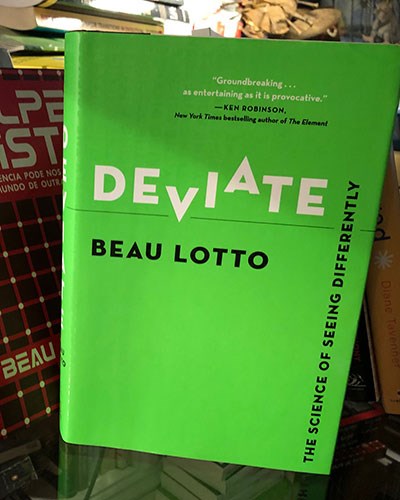 Deviate
BY BEAU LOTTO
View Product
Go to Store
For Business
Deepening the connection to your audience is essential for the success of your brand. Our scientific-based consultancy has helped leading global brands like Cirque du Soleil and L'Oreal discover, explore and own the human truths that are most important to their audience. And we can do the same for you.
About Us
The Lab of Misfits is the world's only neuroscience-focused creative studio made up of leading scientists, artists, designers and technologists from around the world.
So, the shape is spinning left to right, right?
What happens if you try looking up at it?
Can you get it to spin the other way?
Try squinting or blinking a few times…
The truth is, seeing depends on how we look.