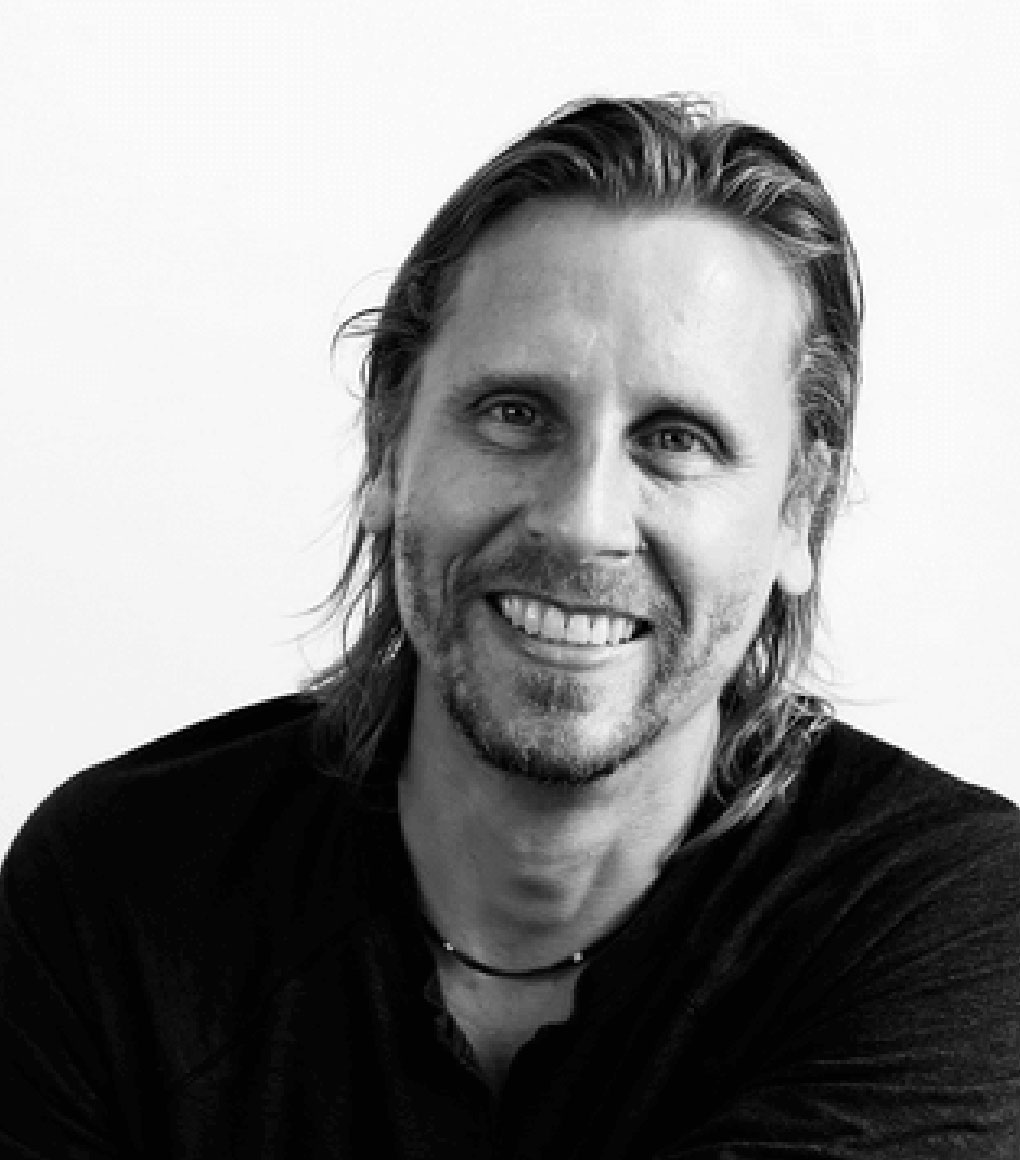 Beau wants to help expand your perception. But first, you have to understand the barriers to overcome. Don't worry he'll explain. 
With Beau to guide you, you'll learn why creativity is not creative at all, the challenges that come with change, and why your perception of the world might not be exactly what you thought. Through immersive visualizations and an interactive format, Beau explains why it's essential to step into uncertainty to expand perception - and how to do it.
His entertaining and informative style enables audiences to embody the information as they take it in and has made him one of the few speakers to have given three TED talks. He's also delivered keynotes at Google, Wired and the GB Innovation Conference.
Book Beau for speaking engagements related to: Innovation | Branding | Organizational Change | Perception | Leadership | Creative Culture and more.
Book Beau Lotto
For Business
Deepening the connection to your audience is essential for the success of your brand. Our scientific-based consultancy has helped leading global brands like Cirque du Soleil and L'Oreal discover, explore and own the human truths that are most important to their audience. And we can do the same for you.