And here are the details of how others chose (hover over the smaller slices to see the less common responses):
While you might have all the energy, money and materials you could ever want, if you do not feel you don't have a reason … if you don't feel like you exist … if you perceive yourself to not matter, your immune system will degrade, your brain cells will atrophy, your vitality will diminish. In the extreme, even with a generous supply of Maslov's fundamentals for living, you may even just stop … and end your own life. Imagine you're alone in the hospital fighting COVID. Close your eyes and hold these images in as much detail as possible. The sounds, the smells, the fears. Feel the feelings, not just in your mind, but in your metaphorical heart. Take your time.
Now … when you're ready ... we'd like you to ask a question of yourself …
Who or what comes to mind … and why? Whoever or whatever it is, it's likely to occupy Maslov's foundational level of your life. Is it what you wanted it to be? Is it who you wanted it to be? Remember, not all reasons are the same. You must take care. Some reasons add energy to the world; others do exactly the opposite. So there is honesty and wisdom in choosing your reason. Does it enhance or diminish life? Does it result in you doing more giving or more taking? We often don't ask these questions, because what if your reason enhances yourself but diminishes others? What do you do then? Sometimes awareness can be unkind, but it's honest. And it's in that self-honesty where the freedom lives.
If you'd like to repeat the experiment,
click here
.
Engage
We've developed experiences specifically designed to explore the values that drive people's decisions in a meaningful way. From clothing to mobile apps to immersive installations, learn more about the physical and immersive experiences of which you can be part
Creative Submissions
Other
View Product
Go to Engage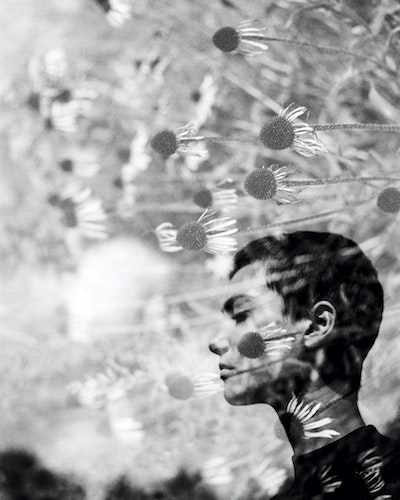 HAIR RITUAL
HAIR RITUAL
View Product
Go to Engage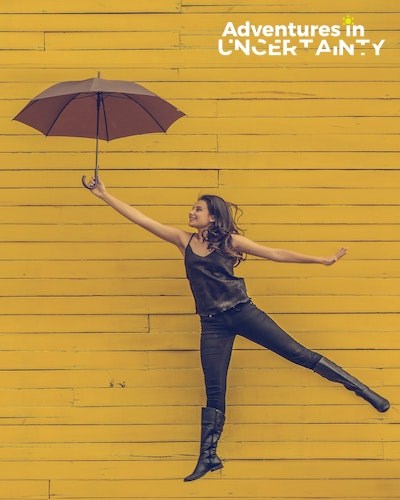 PERCEPTUAL HEALTH 1-ON-1s WITH BEAU
1-ON-1 Sessions
View Product
Go to Engage