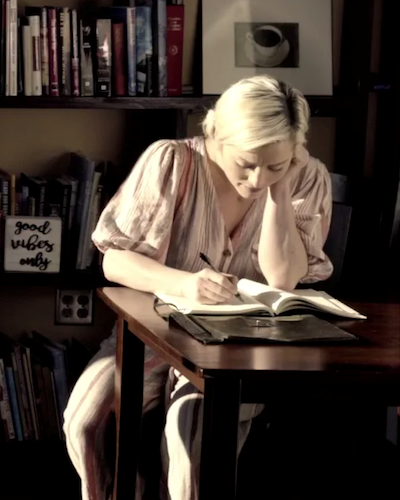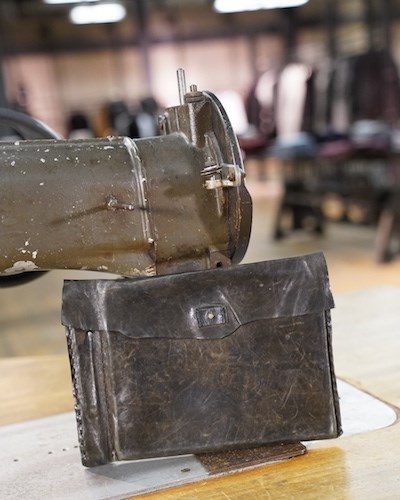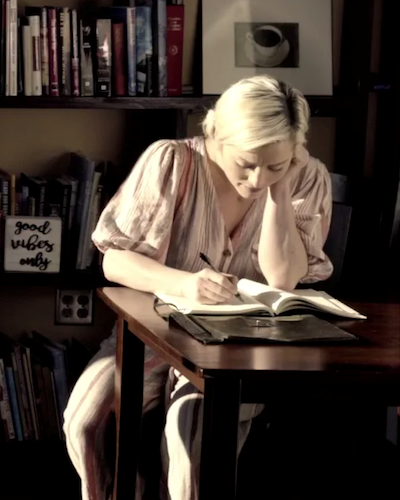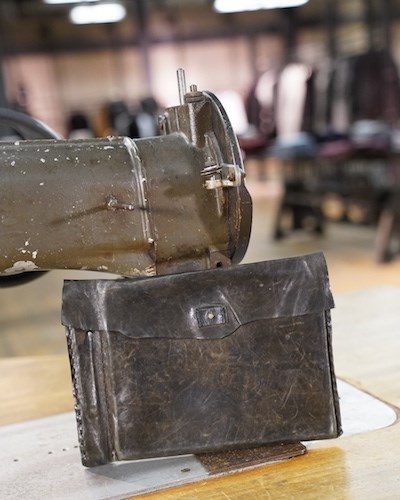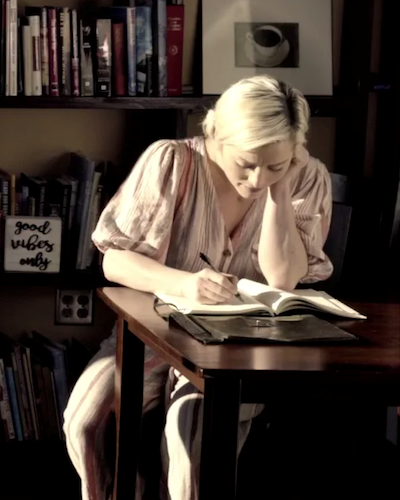 WHY Journal Sleeve
Overview
Discovering great questions is difficult. To be courageous enough to "not know" is a challenge. It requires identifying the biases and assumptions that underpin our perceptions and behaviours - and then questioning them. This is exactly what journals enable you to do: Become an observer of yourself. Which is why they are invaluable and should be treated as such. These remarkably soft horsehide journal sleeves designed by Beau and Engso help you treat your process of personal uncertainty with the deep respect it deserves. 
Leather: Made from horse skins, which is smooth, super sensual, intimate and spirited … perfect for a deeply personal journal. 
Dimensions: 9" high, 12.5" wide.
Price: $485.00.
Engso's story
Engso is a leather artist who grew up on his family's small farm in Estonia. Because of the natural ways of his family's farm dating back hundreds of years, the animals were highly cared for, which is reflected in the quality of skins. This upbringing had a profound impact on Engso as an artist. 
Each bag is made from a single piece of leather individually selected from farms in Italy and France, who take great care of their animals. As linings are not used, the quality of the inside of the bag is just as important as the outside. A single piece is used to make each back because it creates a constraint that offers a dialectic between Engso and the process of creation. 
He begins by hand-dyeing the leather creating an uneven shading resulting in a visual depth-of-field from an otherwise flat material. Then he soaks the leather in mild water for 50 minutes revealing the underlying nature of the material. Ringing the wet leather creates a further layer of texture to the leather. And while it's still wet, he then sculpts each bag into a shape thinking not only about space, but also texture, smell and even the sound of the shape. The process can take weeks. 
So these bags (and Engso himself) are truly misfit. What you'll get will be unique to you.
There will be no other in the world like it. And you will feel the care, passion, artistry and functionality that goes into creating each one. 
Other related products
W_nder
App
View Product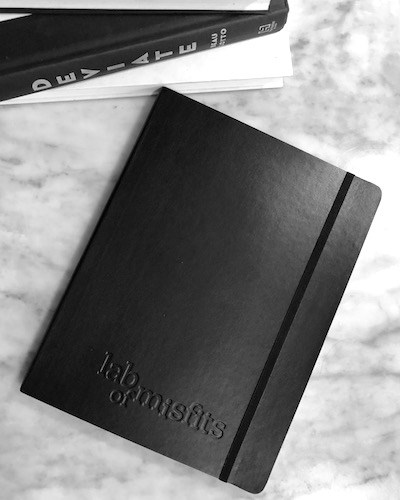 WHY Journal
Book
View Product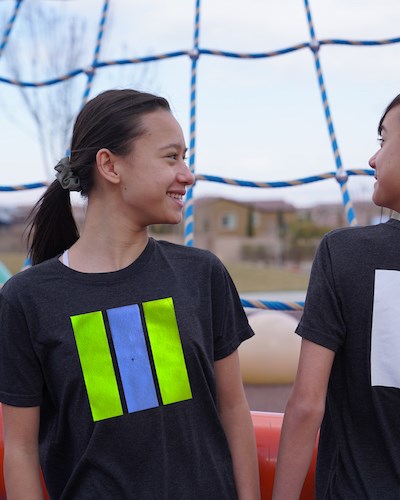 T Shirt
Youth
View Product