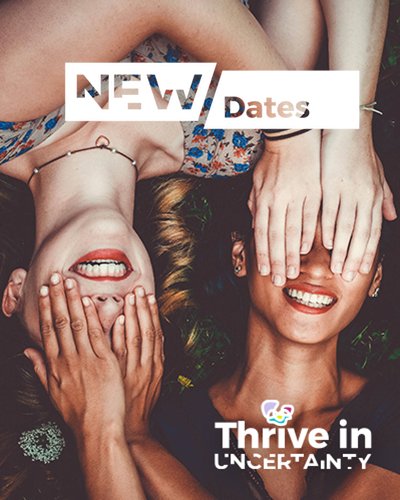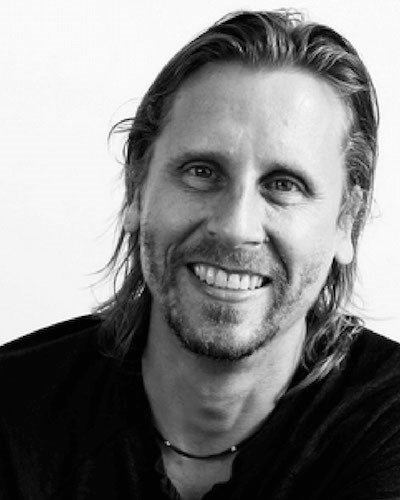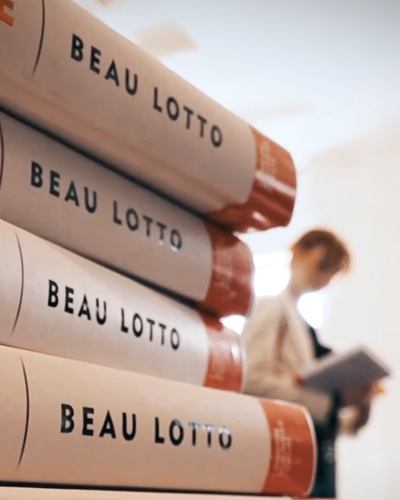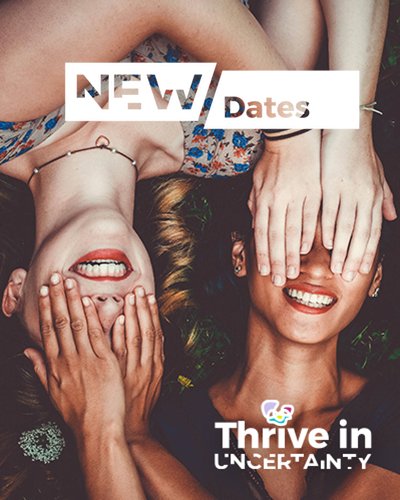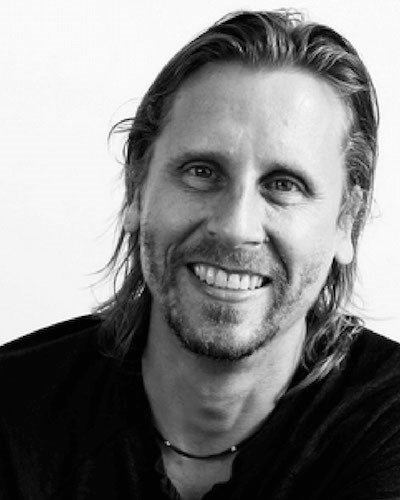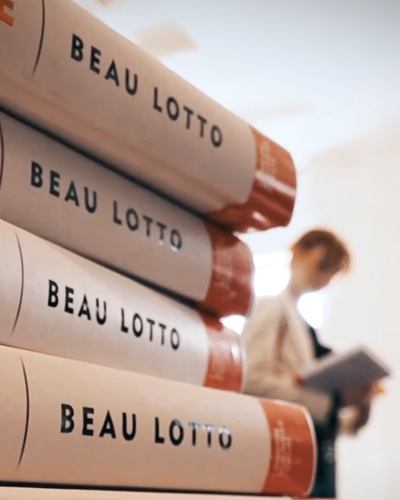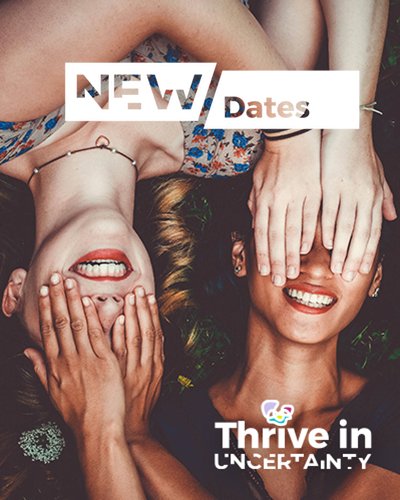 The Perceptual Health MasterClass
Overview
REGISTER NOW FOR THE NEXT INTENSIVE MASTERCLASS - SATURDAY 15th AUGUST 
Dr. Beau Lotto's highly praised Perception MasterClass, has now been adapted to help individuals Thrive in Uncertainty by fostering Perceptual Health.
"My experience of the MasterClass has expanded my ability to be more aware of my biases and assumptions. As well, to push the question 'why' which fosters agency to expand perception, which has been invaluable during this time of change and uncertainty. 
This experience is valuable whether professionally or personally. This is a more holistic human approach to engaging and communicating." (participant of previous MasterClass)
Beau's entertaining and informative style enables audiences to embody the information as they take it in and has made him one of the few individuals to have given three mainstage TED talks. Beau has also spoken at the G8, Google's Zeitgest, Wired, Oslo Freedom Forum, Big Think and contributed to the BBC, National Geographic, Netflix and PBS.
We would like to invite you to join our online MasterClass that will challenge the way you see yourself, others and the world. Using real-world examples from his unique experience, Beau Lotto will explain why it's essential to step into uncertainty to expand perception - and how to do it. He will help you 'see' that uncertainty is where you can learn to THRIVE.
To help you truly feel and embody the information, the masterclass will include experiments, visualisation, and is designed to foster deeper insights into your relationships with self and others.  
For $150 you can participate in one of our Saturday intensive three hour sessions.
The MasterClass will cover the following topics:
Why do we see what we do and why awareness is the best route to improving your perceptual health.
What are the 7 barriers to seeing differently and the 7 ways of being that will enable you to use them to advantage in your life.
How can you apply these ways of being to take agency in deepening your connections to your future self, to others we care about and to the world.
The next Saturday session will be held on 15th August at 12:00 EST. If you wish to participate, please register your interest.
In addition, all participants will receive a 20% discount on a Misfit product*.
After registering, we will contact you to arrange payment. (A minimum number of participants is required for the MasterClass to take place.) After payment, you will be sent a personal link to the Zoom video communications platform by email that will enable you to join the classes. 
Warning: You will know less at the end of the MasterClass than you do now. This is important, since nothing interesting begins with knowing. It begins with not knowing. So, only join if you have the skepticism, courage, care and honesty to truly engage with how and why you see that you do, as we will go places that your brain evolved to avoid. But, it's only in this way that your brain can have true freedom and integrity to be the creator of its own perceptions, and in doing so deepen its connections with self and the world.
Our aim is that you'll walk away more adaptable, creative and compassionate, which are essential for thriving in an increasingly uncertain world.
*Misfit products can be purchased from the Engage section of the website. You will receive a discount code by email after the completion of the classes. The discount code can be redeemable on the purchase of one item (excluding Engso bags). The discount will be valid until 30th September 2020.
Other related products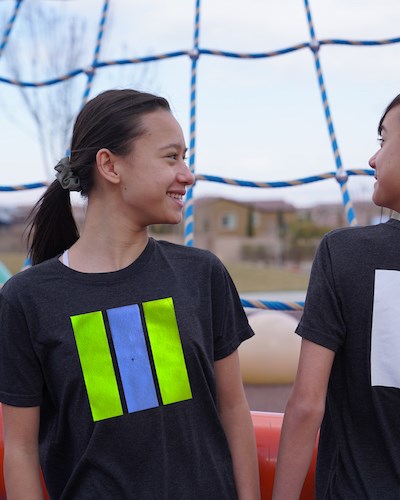 T Shirt
Youth
View Product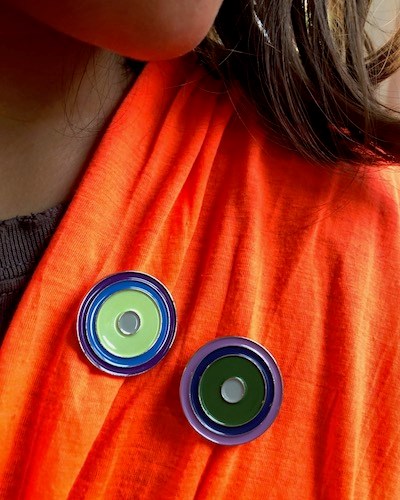 Partner Pins
Pins
View Product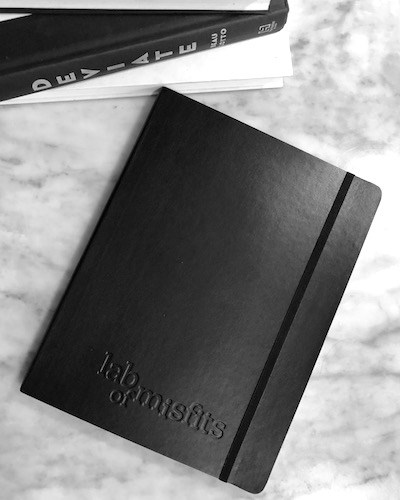 WHY Journal
Book
View Product