Creative Submissions
Other
View Product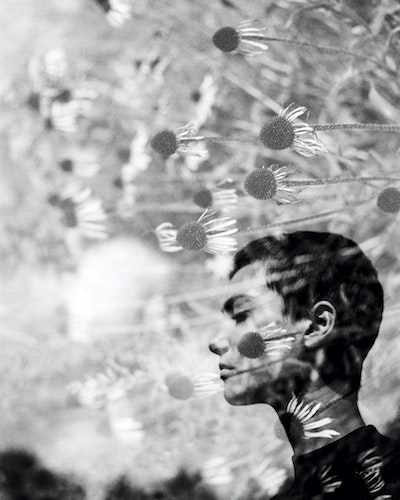 HAIR RITUAL
HAIR RITUAL
View Product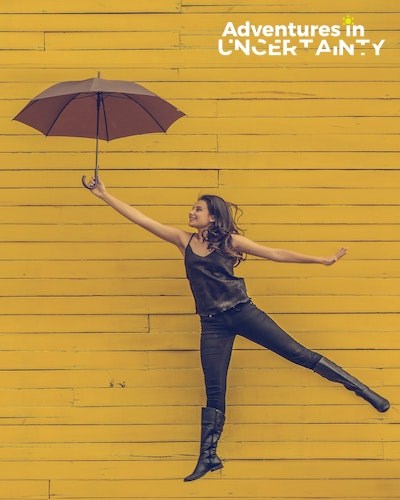 PERCEPTUAL HEALTH 1-ON-1s WITH BEAU
1-ON-1 Sessions
View Product
W_nder
App
View Product
Store
We've developed experiences specifically designed to explore the values that drive people's decisions in a meaningful way. From clothing to mobile apps to immersive installations, learn more about the physical and immersive experiences you can be a part of.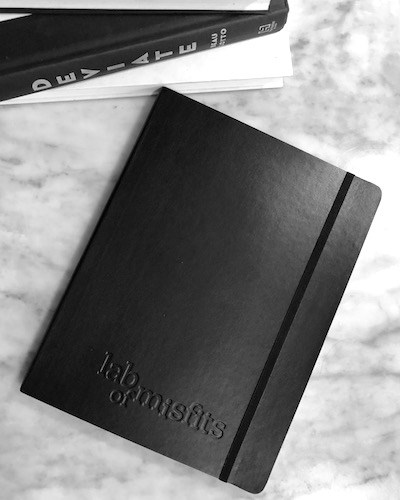 WHY Journal
Book
View Product
Go to Store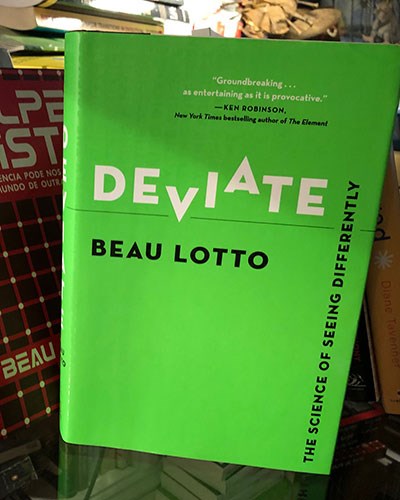 Deviate
BY BEAU LOTTO
View Product
Go to Store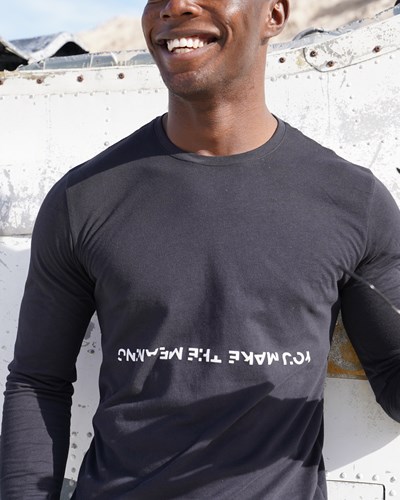 T Shirt (You Make The Meaning)
Adult
View Product
Go to Store
Community
Welcome to the Lab of Misfits, the worlds only neuroscience-focused creative studio made up of leading scientists, artists, designers and technologists from around the world.
Perception guides every aspect of our lives. Every moment, every behaviour, every choice we make carries hidden meaning - and our community of Misfits is dedicated to uncovering them. See how we're engaging with this community to reveal essential human truths.
In collaboration with our Misfit Community, we'll share our adventures, stories and truths, to help others make the choice to step forward into the world to proactively create meaning out of uncertainty.