All
Clothing
Book
Tech
Childrens Clothing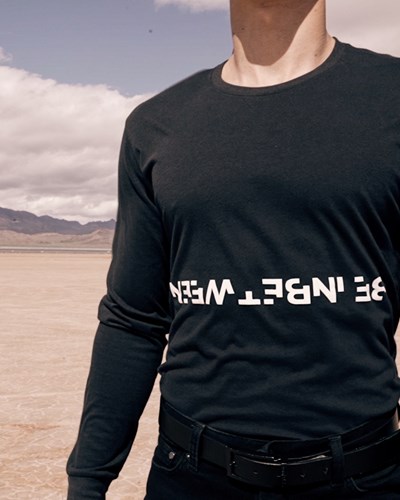 T Shirt (Be Inbetween)
Adult
View Product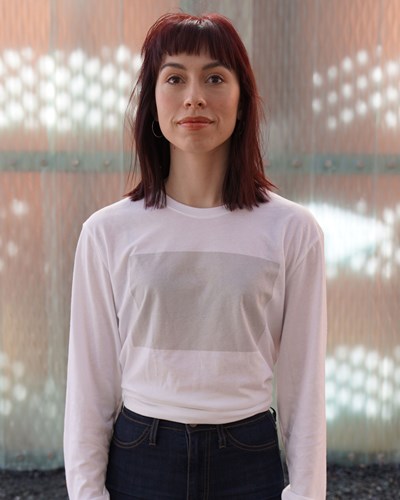 T Shirt (See The Grey)
Adult
View Product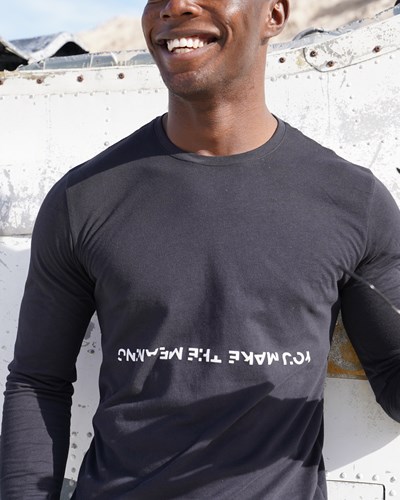 T Shirt (You Make The Meaning)
Adult
View Product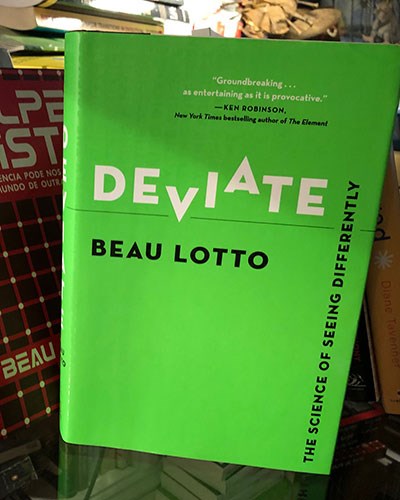 Deviate
BY BEAU LOTTO
View Product
W_nder
App
View Product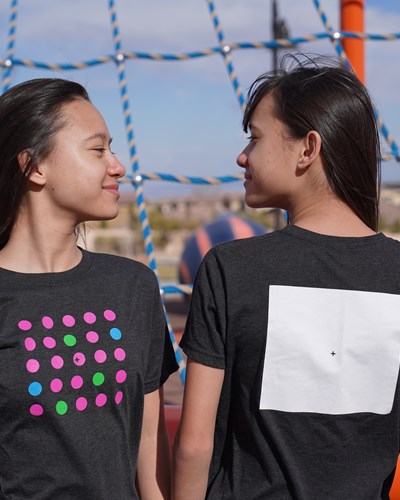 T Shirt
Youth
View Product
Community
Welcome to the Lab of Misfits, the worlds only neuroscience-focused creative studio made up of leading scientists, artists, designers and technologists from around the world.
Perception guides every aspect of our lives. Every moment, every behaviour, every choice we make carries hidden meaning - and our community of Misfits is dedicated to uncovering them. See how we're engaging with this community to reveal essential human truths.
In collaboration with our Misfit Community, we'll share our past insights and our future discoveries, to help others 'see' that uncertainty is where you can learn to THRIVE.